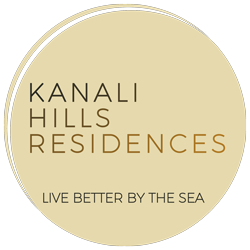 Ionian Riviera - Preveza Epirus, Greece
You know those moments in life when everything comes together? Whether by coincidence or design, things could not be better. All is aligned, harmonious and sublime. But for whatever reason, these moments never seem to last – the momentary balance we've achieved, tipped sideways by the weight of life and work; by compromise and inconvenience.
But what if you could feel that sense of harmony and enjoy those blissful moments when you pleased? What if that moment was not a moment at all, but a home? A retreat where life makes joyous sense. A sanctuary with everything and everyone that you hold precious, close to hand; an escape where excitement and enjoyment are always within easy reach.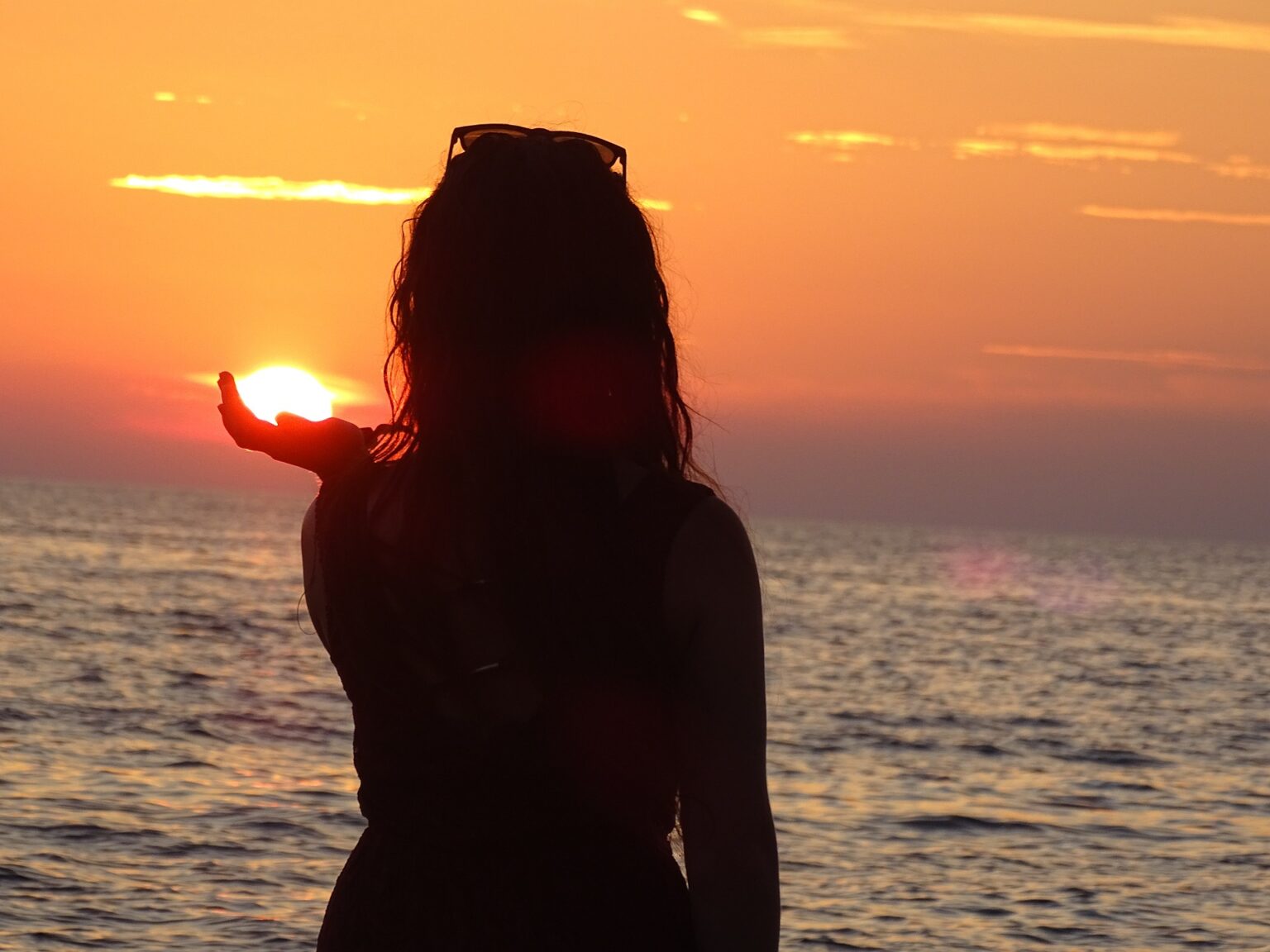 Indoor and outdoor living blends seamlessly throughout Kanali Hills Residences.
Naturally blessed with unique beauty, endless hours of sunshine 300 days per year and a deep-rooted commitment to create balanced residences to achieve purposeful living.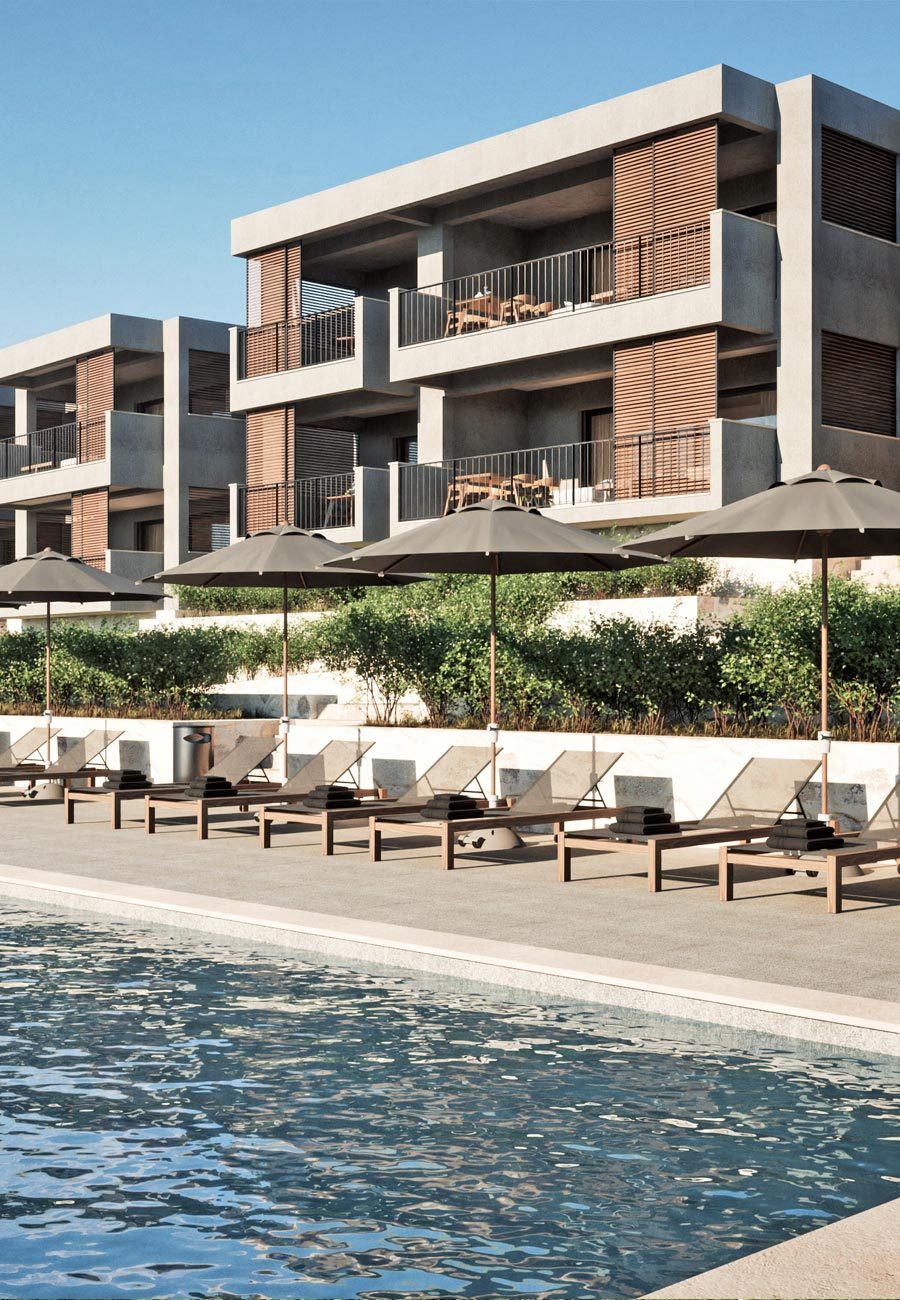 The area is a hidden treasure regarding the countless ancient and cultural, historical sights. The city of Preveza is well-known for its important monuments.  Among them, the ancient city of Nikopolis, located at the entrance of the Ambracian Gulf.
Τhe Ancient city of Kassope, the Necromancy of Acheron, the methological sight of the Gates of Hades and the monument of Zaloggo are also some of the main attractions of the area.
Also Parga is a lovely town on the north western side of Greece.
There are numerous beaches  well-known for their beauty and their crystal clear waters. Small and isolated as well as organised lie along a 60 km range in the Ionian sea. Bays, peninsulas, gulfs, cliffs and beaches are harmonically combined. Pine tree forests reach the beaches and create an idyllic environment.
Unspoiled and preserving their magnificent natural beauty,they are ready to welcome visitors. They are the best options for families and couples and safe for the elderly.
Preveza is a very popular destination for those who truly appreciate nature living. Cobblestone paths align the exquisite streets and alleys, creating a peaceful yet lively atmosphere. With the combination of the nature and vegetation and the traditional ouzeries and taverns, a very idyllic environment is created.
During summer months, the port of Preveza is full of boats and yachts, while cafes are filled with people. The large quay with the beautiful neoclassical buildings creates the perfect setting for relaxing walks and for a visitor to drop his anchor.

Architectural & Real Estate Office
Vasiliou Balkou 3, Preveza 48100, Greece
+30 2682028106, +30 6947992258
info@barkasproperties.gr
Photos by S. Vagelakis